UniTech's Training Philosophy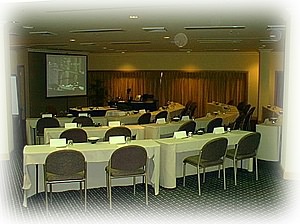 Universal Technologies intends not to teach, but to train...and train in a manner that is linked directly to task qualification. To effectively teach is to share knowledge. To effectively train is to share knowledge, APPLY what has been taught, and ensure RETENTION of what has been learned.
Seminars are effectively designed:
All Universal Technologies training materials are developed in accordance with current systematic approach to training (SAT) models for accredited training.
Information is technically-sound:
Universal Technologies offers seminars only in subject areas where the instructor is a recognized subject matter expert throughout major industries worldwide.
Information can be applied: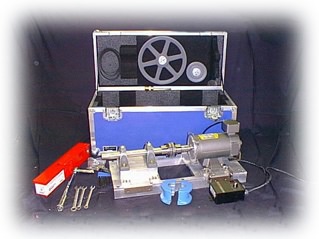 All Universal Technologies training seminars consist of up to 50% guided hands-on activities; in addition to sound generic information, procedures for use of specific instruments are addressed and used during training activities.
People RETAIN what has been learned:
For all Universal Technologies training seminars, multimedia reference, training, and performance support products are being developed. Computer-based training is a proven mechanism for pre-study and refresher training. Other multimedia products and performance support tools offer just-in-time assistance with a variety of machinery troubleshooting tasks.
For a complete listing, overview and short summaries of all our seminars please click on the following link. Short Summaries (PDF Format, Adobe Acrobat Reader required)

For detailed seminar synopses, Seminar outlines and daily schedules click here!
For on-site seminars, detailed seminar customization is available upon request. To best meet the individual needs of each client, Universal Technologies obtains client input on specific industrial processes, machinery types, internal task qualification processes and company applications that impact seminar content. Personnel task qualification and knowledge assessment evaluations are provided upon request.